We are a boutique staffing Company serving globally since 2007. Head source has been immensely successful in creating a global network of highly adept intelligent workforce that can help a company achieve their mission-critical projects and goals. Keeping pace with projects and being on the lookout for the extremely talented individuals has become ever more challenging. Here is where Head source comes into play to bring the best suited talent for your company.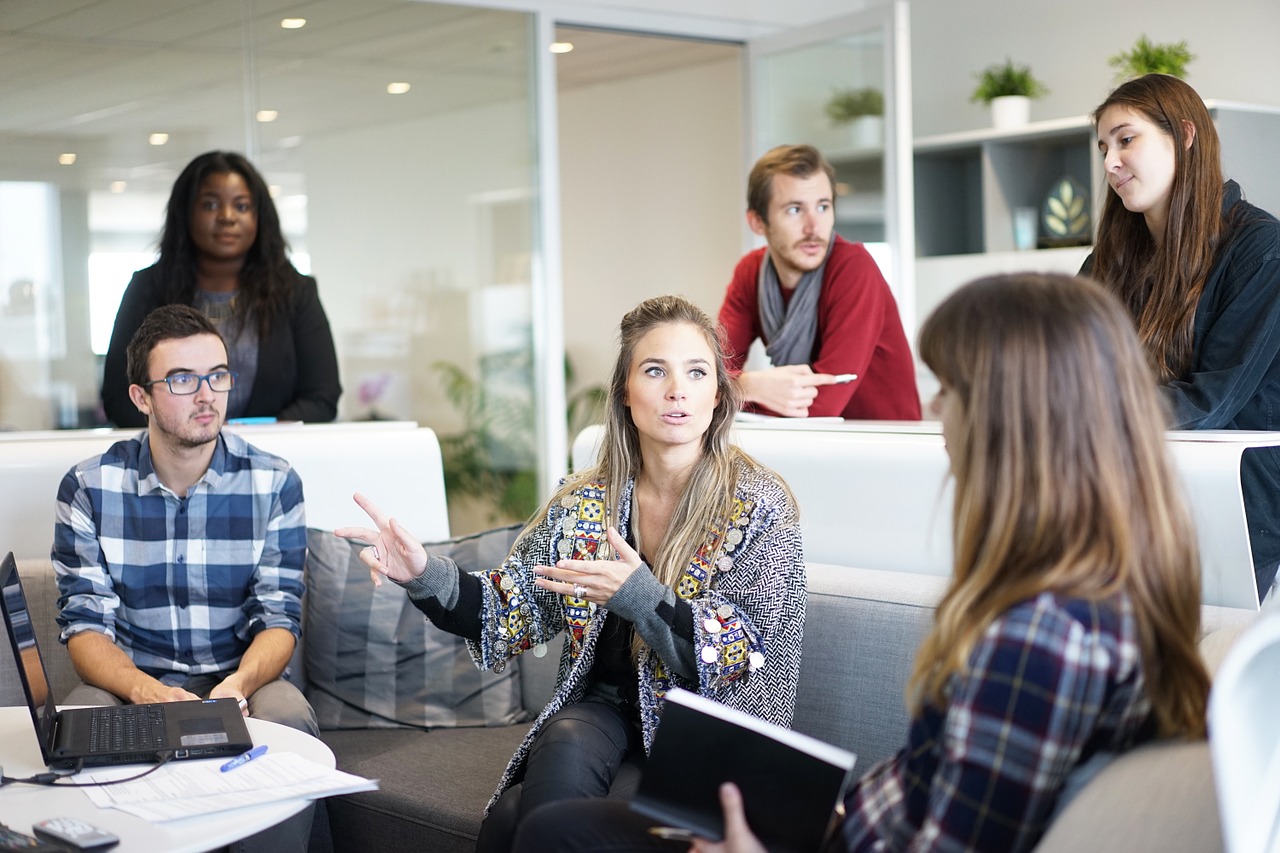 WHAT WE DO
We can help clients with the entire HR lifecycle and create a more productive workforce. Head Source offers a comprehensive array of permanent placement, Training and HR related activities.
OUR MISSION
To ensure quality services by providing our Companies and Candidates a matchless level of resources, experts and services and the right management in order to reach goals in the shortest possible time, but with the highest efficiency and professionalism
WE ARE BEST AVAILABLE
Head source has a highly skilled set of talents that are built on referral and successful partnerships.
PRIORITY ALWAYS TO CLIENTS
We have an 85% fill ratio for every open position we partner for.
HAVE MOST NUMBER OF SOURCES IN INDUSTRY
All of our resources are multifaceted and come with years of commended performance. We specialize in Aviation, IT, Hospitality, Healthcare, Retail, Manufacturing, Construction, Petro –chemical, Agro and start-up hiring.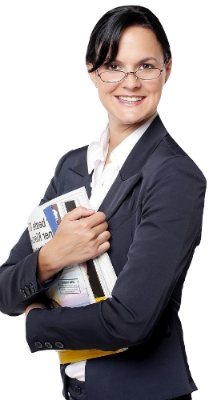 NATIONAL SALES MANAGER – AGRO
FROM AGRO BACKGROUND ONLY
Exp : 15-18 Years Location : HYDERABAD
JAVA DEVELOPER
SOFTWARE PRODUCT DEVELOPMENT
Exp : 15+ Years Location : BANGALORE
SOFTWARE QA MANAGER
EXPERIENCE IN RUST & JAVA
Exp : 10+ Years Location : BANGALORE
B2B Cloud- Mapping Engineer
Map development experience
Exp : 3+ Years Location : BANGALORE
RECRUITMENT DRIVE FOR 
B2B Cloud- Mapping Engineer
 Position: B2B Cloud- Mapping Engineer– Must Haves • 3+ years map development experience • Good understanding of X12 / EDIFACT / Idoc Transaction sets  • Experience with XML, Flat Files and Spreadsheets • Experience with transfer protocols such AS2, FTP/s, SFTP, HTTP/s and OFTP is a plus • Team player with good written and verbal Communication skills • Analytical and problem-solving skills
Your Day  • Manage the CIS environment within Cleo B2B Cloud systems • Ensure customer solutions are deployed to specification, accurately, and in a timely manner • Respond to incident and/or event-driven alerts and troubleshoot customer issues  • Work effectively with other internal departments to ensure the highest level of support for customers • Track and assess product reviews and escalate issues  • Exhibit a sense of ownership of customer systems and work on issues until completely resolved • Handle multiple projects simultaneously within established time constraints .
LOOKING FOR RESOURCES WHO CAN JOIN IMMEDIATELY. COMPANY IS READY TO BUY OUT NOTICE PERIOD.. We are having Walk in drive on October 5th at Clients place. We welcome suitable profiles from any part of Country.
LOCATION – Old Airport Road, BANGALORE, INDIA