OUR STORY
We are driven by highest standards of quality, integrity, trust and commitment, while providing quality professional services. We offer executive search programs for organizations that want to leverage outside expertise in their staffing programs.
We can help clients with the entire HR lifecycle and create a more productive workforce. Head Source offers a comprehensive array of temporary staffing, permanent placement, outsourcing, and consulting services
HS recruitment team includes multi-disciplinary Consultants, Specialists and Coordinators with expertise across all functional areas and industries. We maintain good interpersonal relationship with candidates as well clients and strive to satisfy everyone who seeks our professional services.
We are grateful to all the our Clients both local as well international who had faith in our talent and given us the Opportunity to work for there unique requirements. And we'All continue to meet the evolving challenges of workforce flexibility with staffing solutions tailored to Clients precise business needs, both locally and worldwide.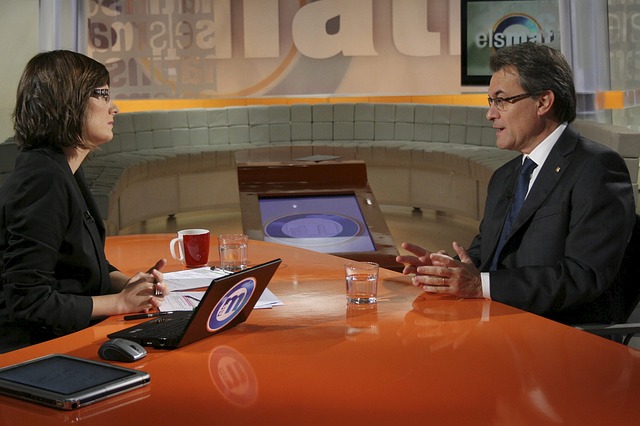 OUR HISTORY
Incorporated in 2002 ,Head Source & Services is one of the leading HR professional management organization in India, poised to be an active partner in the growth of companies world over by providing the technologically advanced and highly qualified human resources from India.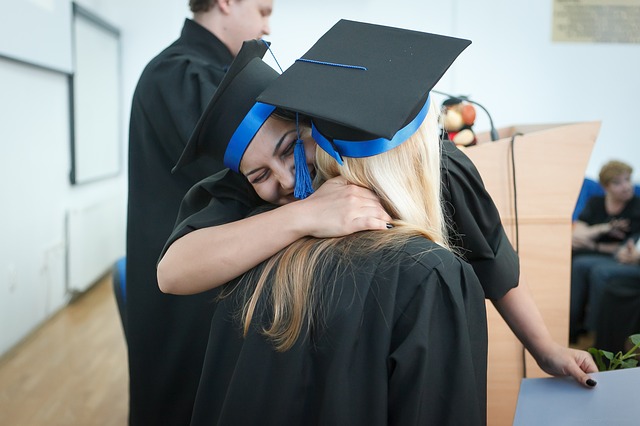 OUR MISSION
To ensure quality services by providing our Companies and Candidates a matchless level of resources, experts and services and the right management in order to reach goals in the shortest possible time, but with the highest efficiency and professionalism
WE ARE HERE TO HELP YOU
We value and encourage diversity and solicit applications from all qualified applicants without regard to race, color, gender, sex, age, religion, creed, national origin, ancestry, citizenship,
WE ARE BEST AVAILABLE
Head source has a highly skilled set of talents that are built on referral and successful partnerships.
PRIORITY ALWAYS TO CLIENTS
We have an 85% fill ratio for every open position we partner for.
HAVE MOST NUMBER OF SOURCES IN INSDUSRTY
All of our resources are multifaceted and come with years of commended performance. We specialize in Aviation, IT, Hospitality, Healthcare, Retail, Manufacturing, Construction, Petro –chemical, Agro and start-up hiring.